Change Management – Part I 
More and more companies re-shift strategies in order to be more agile. But what does that mean for your company? Re-thinking how to manage employees? Redefine hierarchy? Restructure processes? And what does "innovation" mean in this professional age?
I invite you to read Part I and II of my blog addressing change management. 
I start with a definition of the term, continue by tackling the main "problem" areas and obstacles that change encounters and give a thorough look at the organizational paradigms, which can serve as starting point for change. 
We will also address the conclusion that professional change management takes time and money, and you will have the opportunity to take Kotter's test that identifies 8 phases in a process of change.
So, let's start with the right questions:
Should your company become more agile? Do you need more innovation? Has Industry 4.0 become an issue or "just simply" digitization?
In any case, a change is imminent, right? But what direction should this journey take? 
Market share is on the line. Cost cutting, definitely, but no corner-cutting on quality. Streamlining alone won't hack it, although there is still plenty scope for improving efficiency and professionalism.
So why not even more control? That would help you better navigate these difficult times, manage your organization on a tighter rein. That's a least the attraction of control and centralization. 
But agile goes into the opposite direction. More responsibilities where decisions are needed. Employees are already overstretched though; will they accept even more responsibility?
And presuming you are aware of the direction your change should take, how can the transformation be best guided to that end? Who must be successfully involved and when? How much initiative for change can be developed communally and what change is decided at the top? What should leaders do differently? How can a sense of security be established in the organization despite all the change and uncertainty?
All this questions have one answer: Change Management.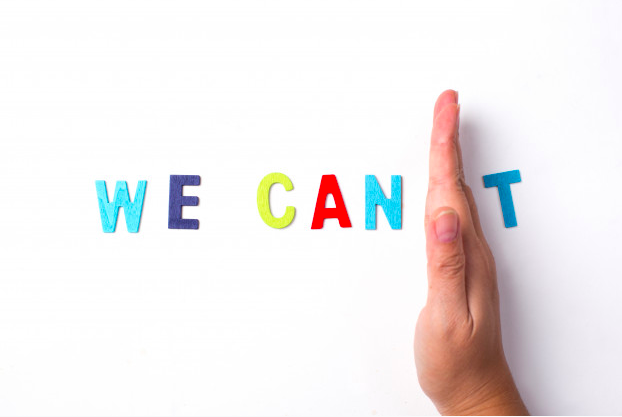 What is Change Management?
The term "Change Management" is back in business. Around the late '90s it had become a dirty word; in the 2000s it was hardly ever mentioned. Change management was too soft, too complicated, too process oriented – in short – too fluffy. 
Business went back to simply ordering change, as "back then" in the times before Change Management first cropped up in the '80s.
The issues that companies and management are called upon to address these days have remained unchanged, or rather gotten even more challenging – greater effectiveness, greater efficiency, growth/survival under ever more rapidly changing and volatile environments.
What stands against change? 
Likewise, the obstacles towards successful change and successful change management have also remained unchanged, to say the least.
Let's start by taking a look at the obstacles upon which most change runs aground, where most organizations fail and where change management itself runs aground or does not come about as effectively as it could.
Obstacles that stand against Change Management:
• Goals that may sound attractive but would actually require more time, money, experience, commitment and persistence than is planned for the change and thus is made available therefor.
• Absence of planning for the additional effort of change, over and above everyday business, with the result that the change-related tasks somehow always tend to be overlooked and the stages that may well have been defined cannot be respected or the outcomes set for each stage are not reached.
• No realistic evaluation of the starting position. Who wants to spend money on analyzing the here-and-now, i.e. something they think they know anyway ("I know my company, my organization") or that would make them face a potentially unpleasant reality that would necessitate a root-and-branch rethink?
• A form of communication and involvement that does not square with the target organization being sought or with the company's current culture (that is often deemed rosier than it actually is; see "realistic evaluation of the starting position").
• Leadership that only (or mainly) sees the change as involving the employees, not themselves.
• Denigrating and relativizing employee experiences and feedback ("Oh, they shouldn't make such a fuss!", "Why ever are they so complicated!")
Please take a little bit of time to process these obstacles and see how they apply to your own organization. 
In the following blog, Change Management Part II, we will look at organizational paradigms that can guide our change and re-invent the way we manage.
Please write me directly with or contact me on my social media.